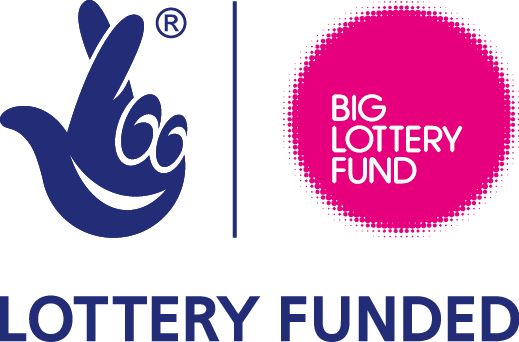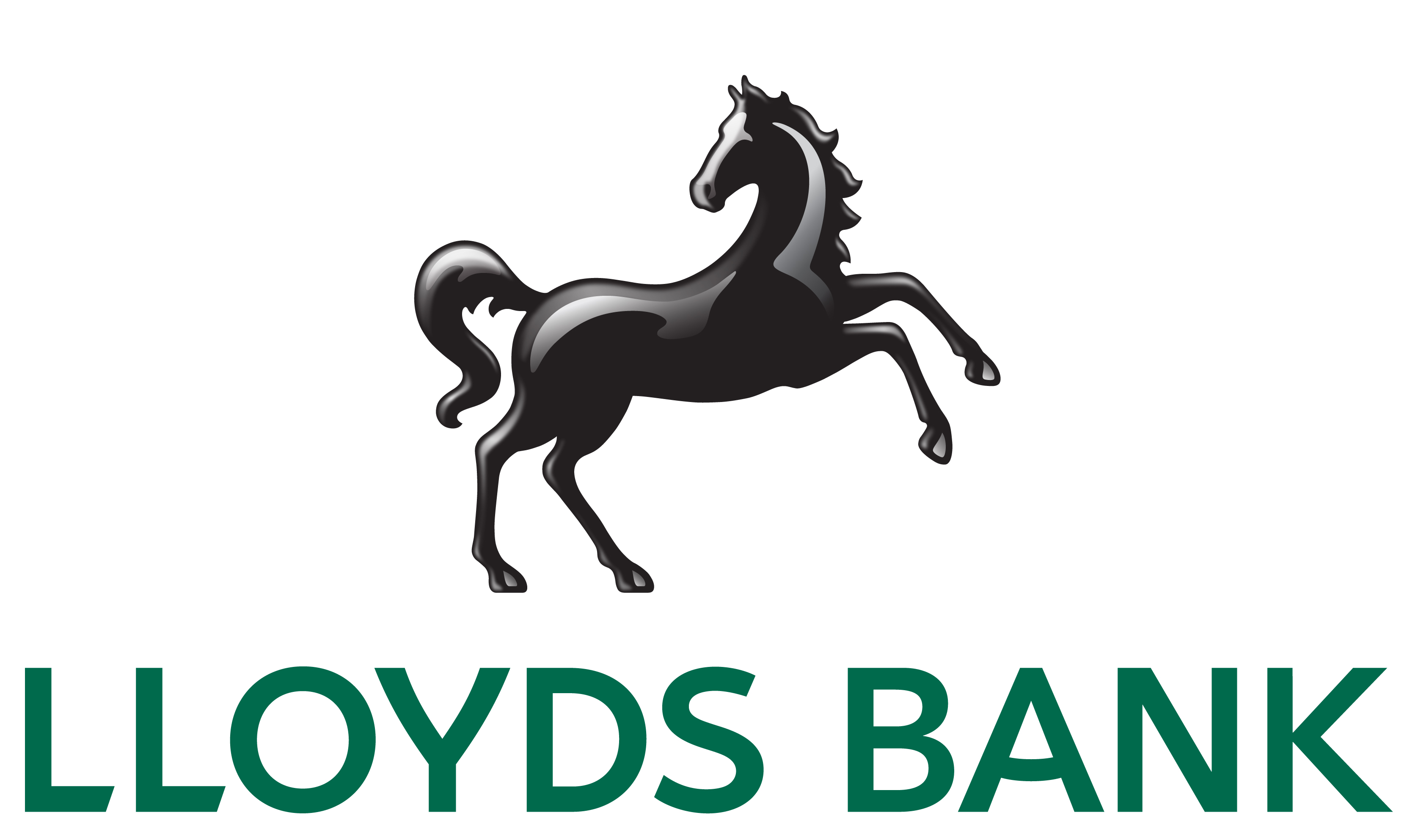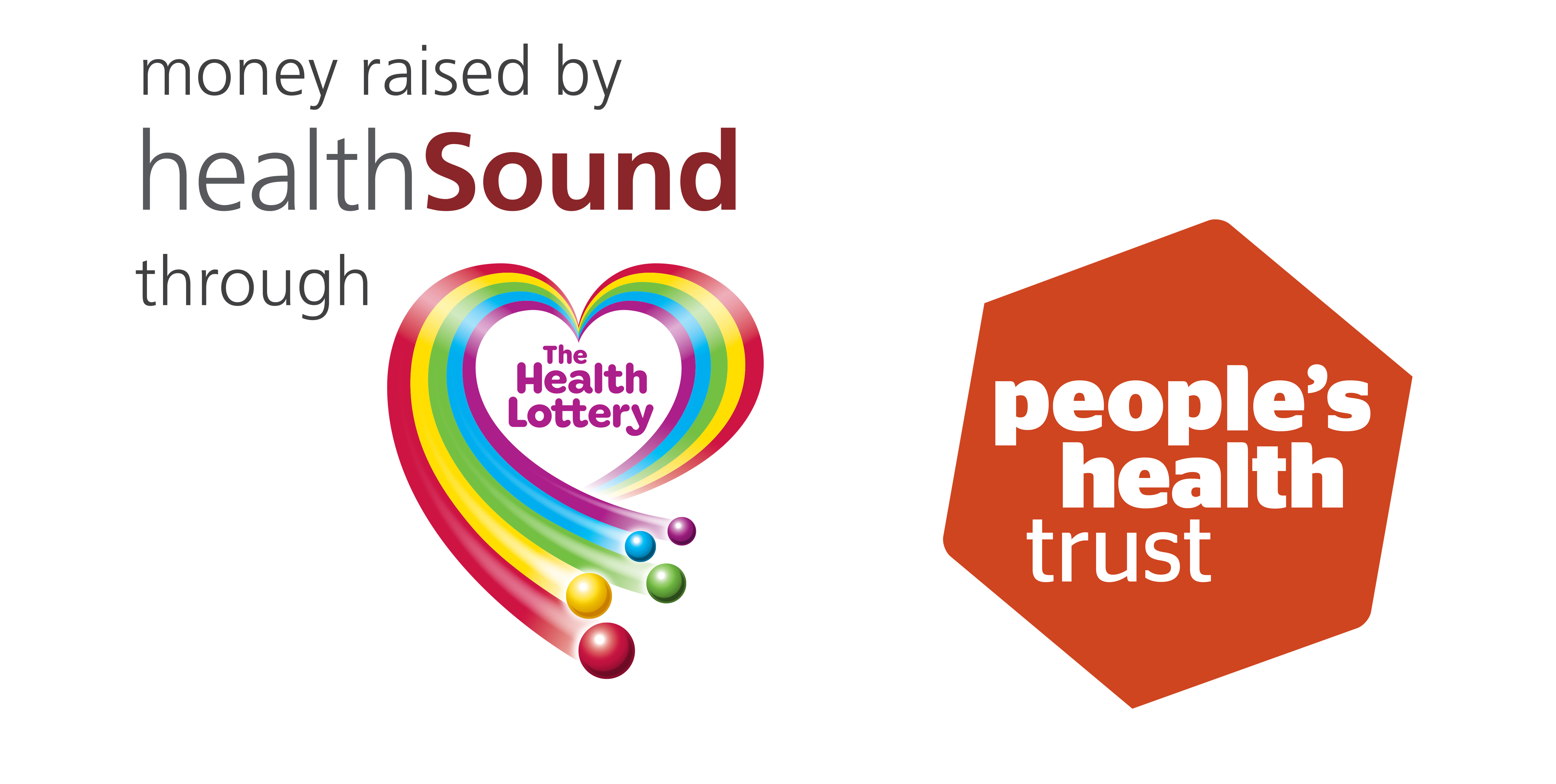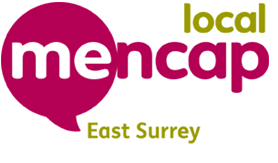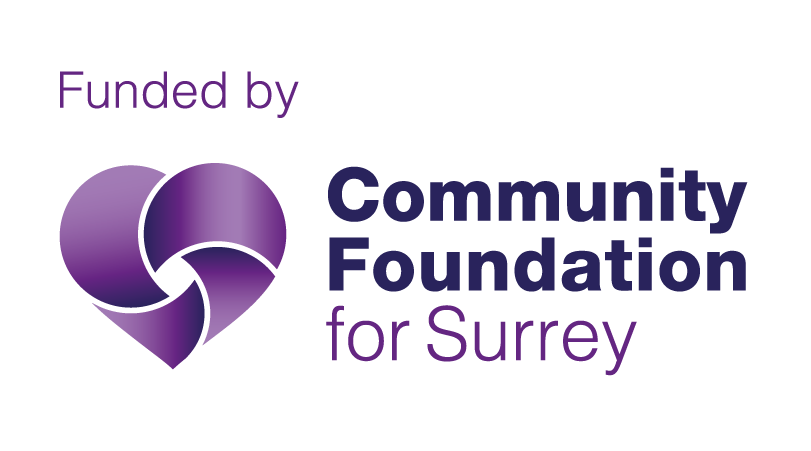 We couldn't do what we do without the support of our funders.
The Include Project has received support from The London School for Social Entrepreneurs with funding from:
The Big Lottery Fund
Lloyds Bank
The Include Choir is funded by People's Health Trust using money raised by HealthSound through The Health Lottery.
People's Health Trust is an independent charity addressing health inequalities across Great Britain. It works closely with each of the 51 society lotteries and makes grants using money raised by the society lotteries through The Health Lottery.
Active Communities supports people to create and shape local projects that will help their community or neighbourhood to become even better. Active Communities projects aim to develop social links and ties and support residents to discuss and act on things that are important to them.
The Include Choir has also received funding from East Surrey Mencap and Surrey County Council Community Partnerships Team, thanks to County Councillor Jonathan Essex and local Councillors Julian Ellacott and Frank Kelly.
The Community Foundation for Surrey charity was established in 2005 to inspire local giving for local needs. They work with donors who want to give something back to their local communities and voluntary groups providing vital services for local people and disadvantaged individuals.