Accessible Covid-19 resources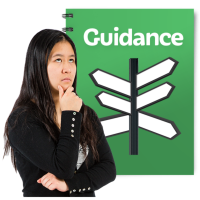 Useful Resources during the Covid-19 Lockdown
There is so much information being shared across the internet at the moment, it's in danger of collapsing under the strain.
This is brilliant, as information is power – we need to know what's going on to keep safe and occupied – but it can feel overwhelming, which can actually make us feel more anxious.
It's really important that people with understanding and speaking difficulties are able to find information which they can understand so here at Include HQ, we have tried to sift through some of the most useful accessible information and activities and collect it in one place.
We have looked at the following topic areas.
1. Understanding the virus and staying safe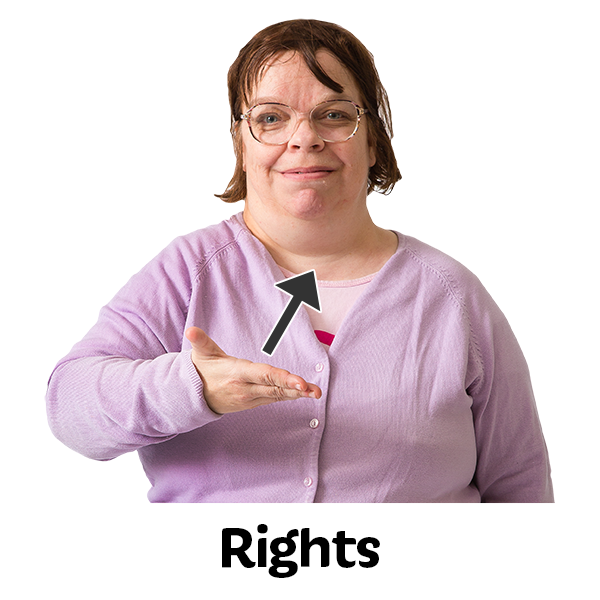 2. Information about your rights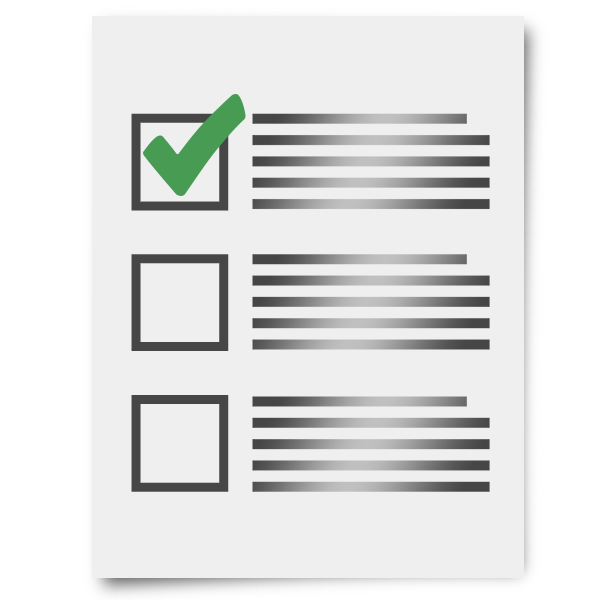 3. Things to do
We are updating this page all the time. If you think we've missed off a brilliant resource or idea – please do get in touch and tell us.