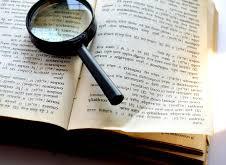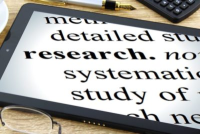 The need for Inclusive Communication is not just a 'nice idea'. Both the basic principles and the resources that we use are rooted in the evidence base from speech and language therapy and other health services.
If you would like to find out more about what inclusive communication is and why it is important, we recommend taking a look at the following Guidance Documents:
Research Articles
There are so many excellent articles out there, it would take us a long time to list them all. Here are a few references upon which our practice is based, just to get you started.
If you know of an article or Guidance Document which you think should feature on this page, or have any comments, please Contact Us