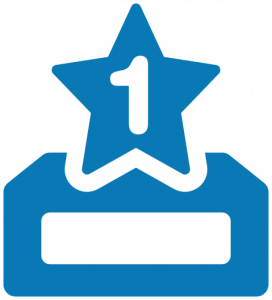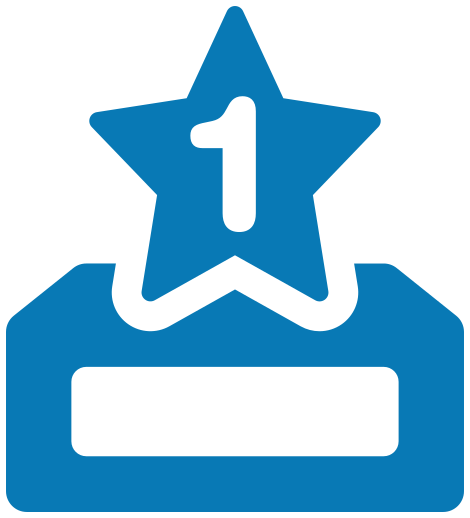 Impact Report

Read our Impact Report to learn more on who we are, what we do and how The Include Choir make the world more welcoming for people with understanding and speaking difficulties.
Awards
Giving Voice Award!
Alix Lewer was presented with a Giving Voice award from the Royal College of Speech and Language
Therapists, on behalf of the choir. Huge congratulations to you all
at The Include Choir!!
Articles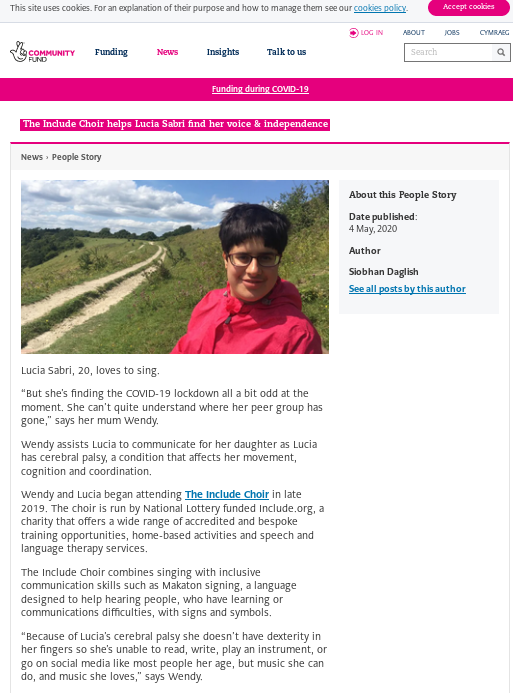 The Include Choir helps Lucia Sabri find her voice & independence!
"But she's finding the COVID-19 lockdown all a bit odd at the moment. She can't quite understand where her peer group has gone,"

Singing and Signing!
In November 2019, The Health Lottery team were delighted to visit the Include Choir team in Redhill! The choir were putting on their fabulous Big Sing event, described by choir founder Alix Lewer as "a chance to teach some signs and songs, break down barriers in the community and learn from each other!"

Co-Production: Sing out for inclusive communication
There is a growing recognition of music's amazing ability to heal and promote wellbeing– but wellbeing is only part of the story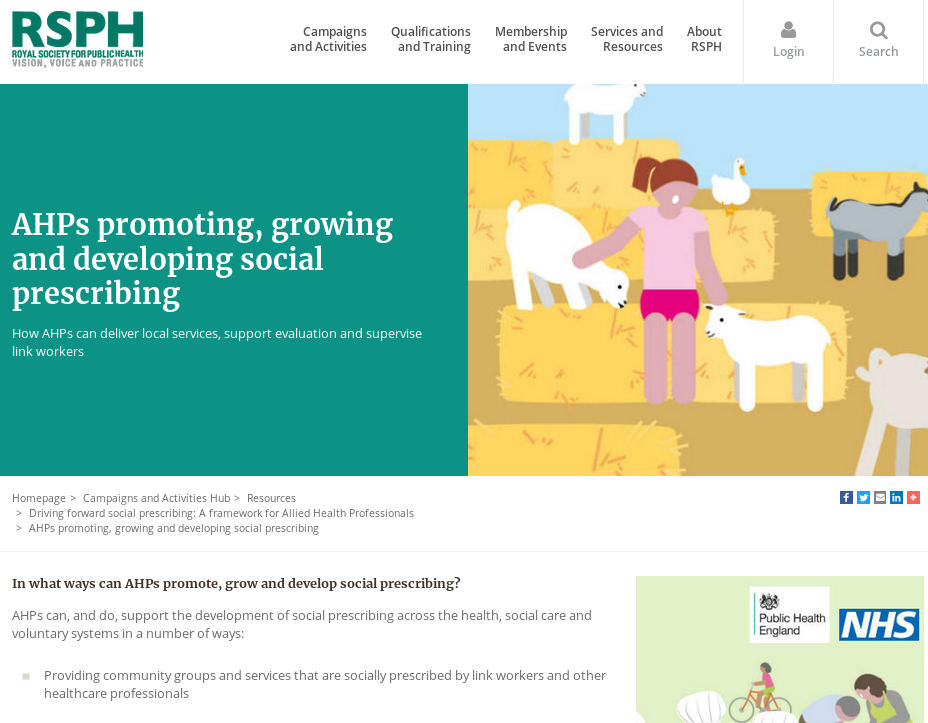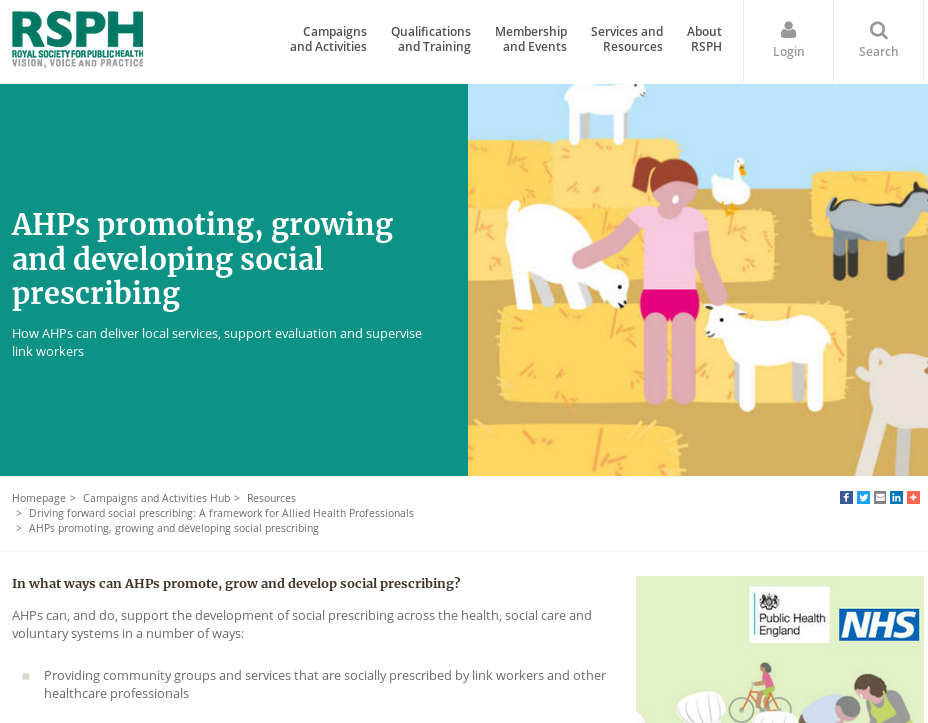 In what ways can AHPs promote, grow and develop social prescribing?
At our heart is The Include Choir – a perfect fit for social prescribing, as it combines the therapeutic and health benefits of singing, with learning / practising inclusive communication techniques