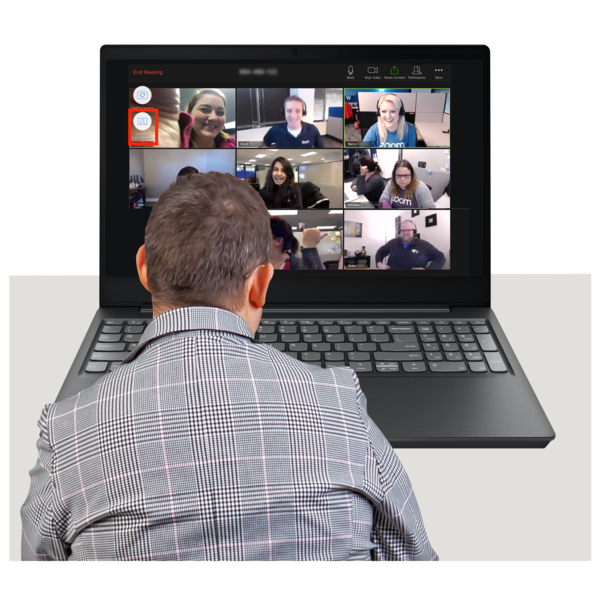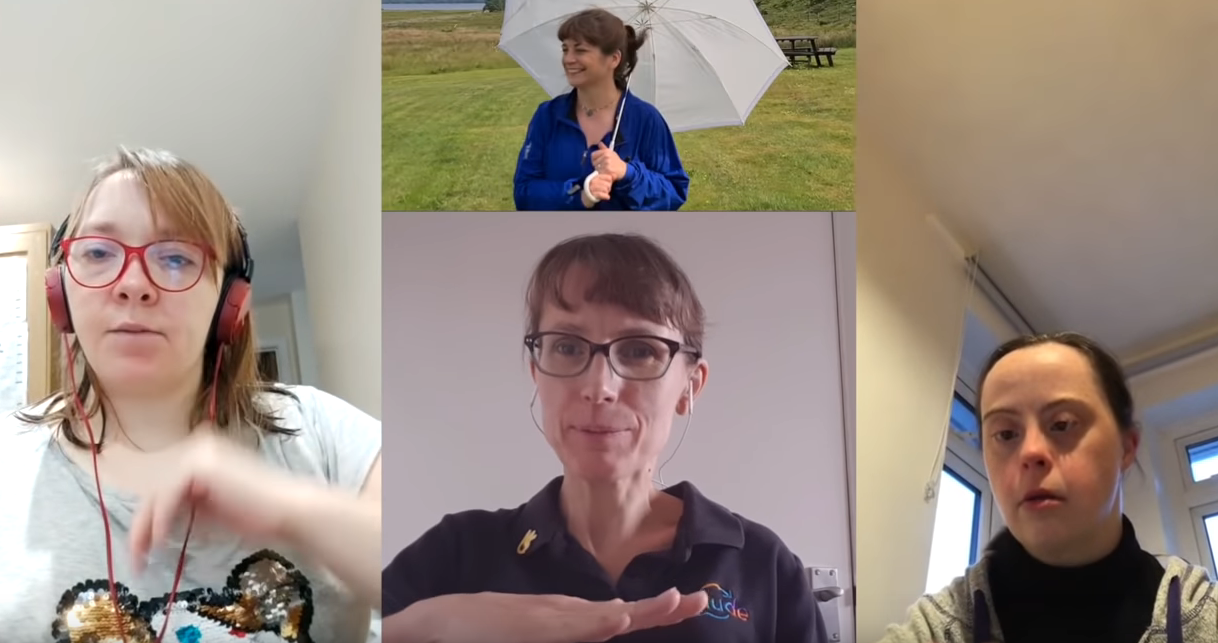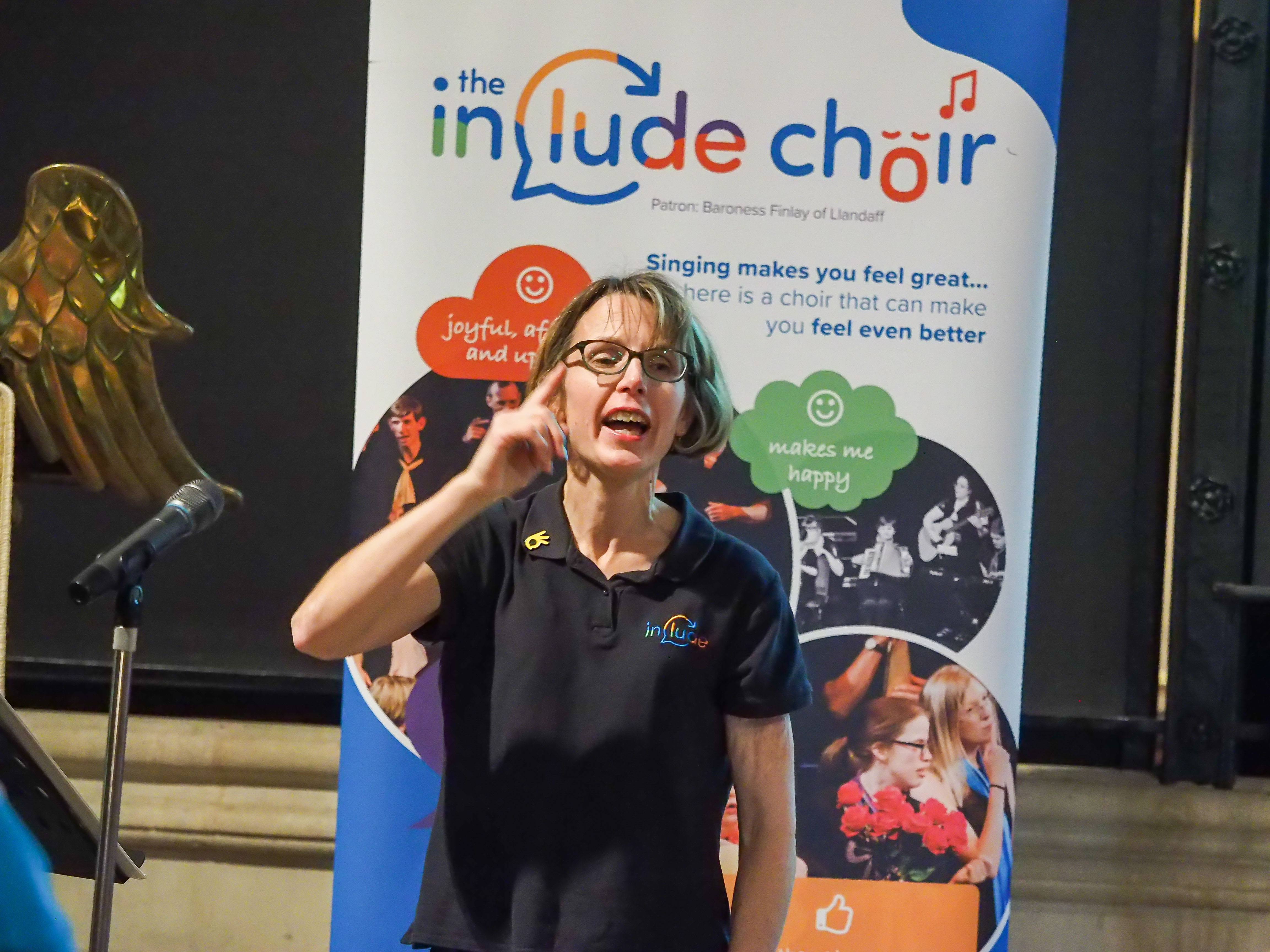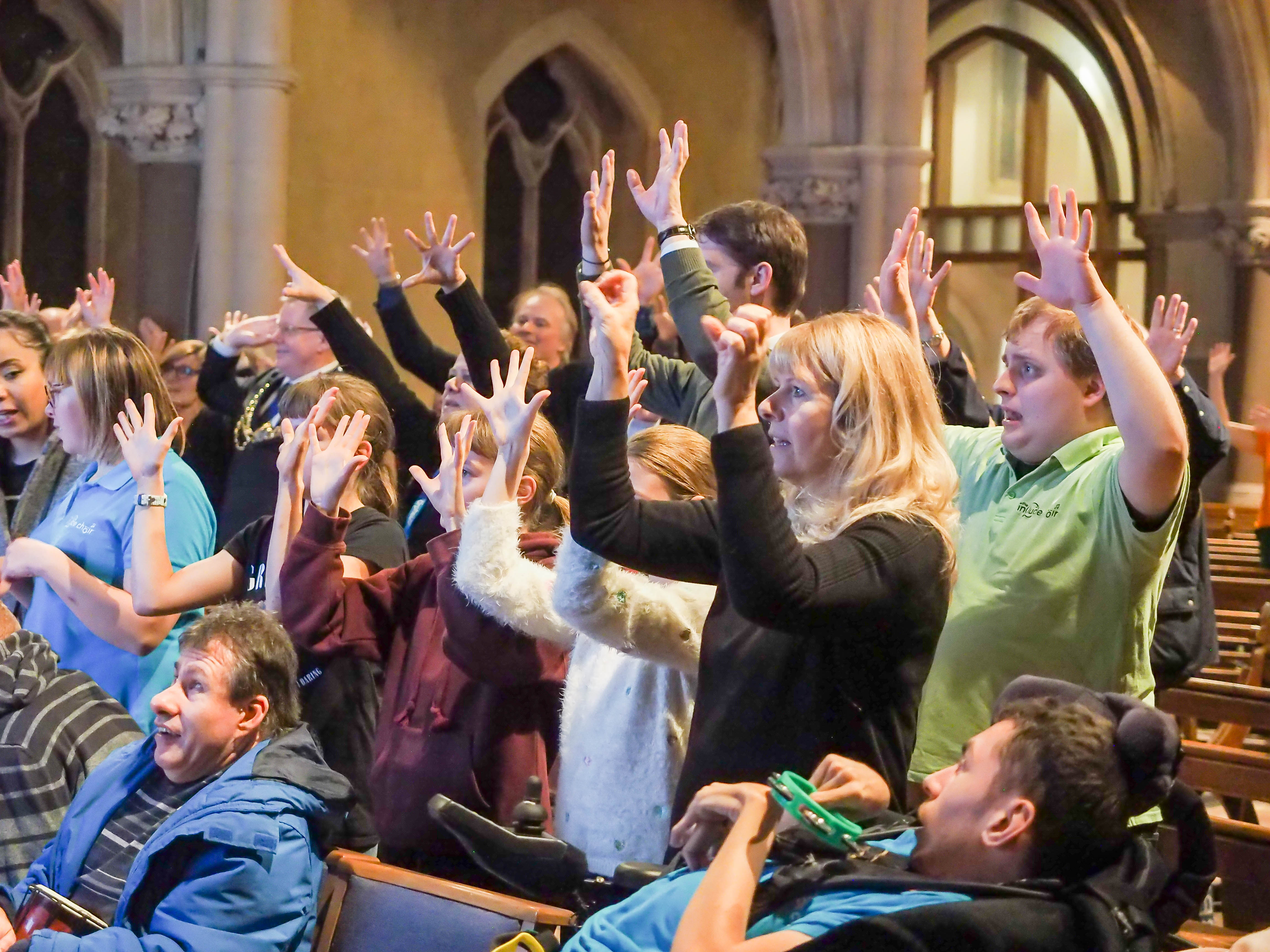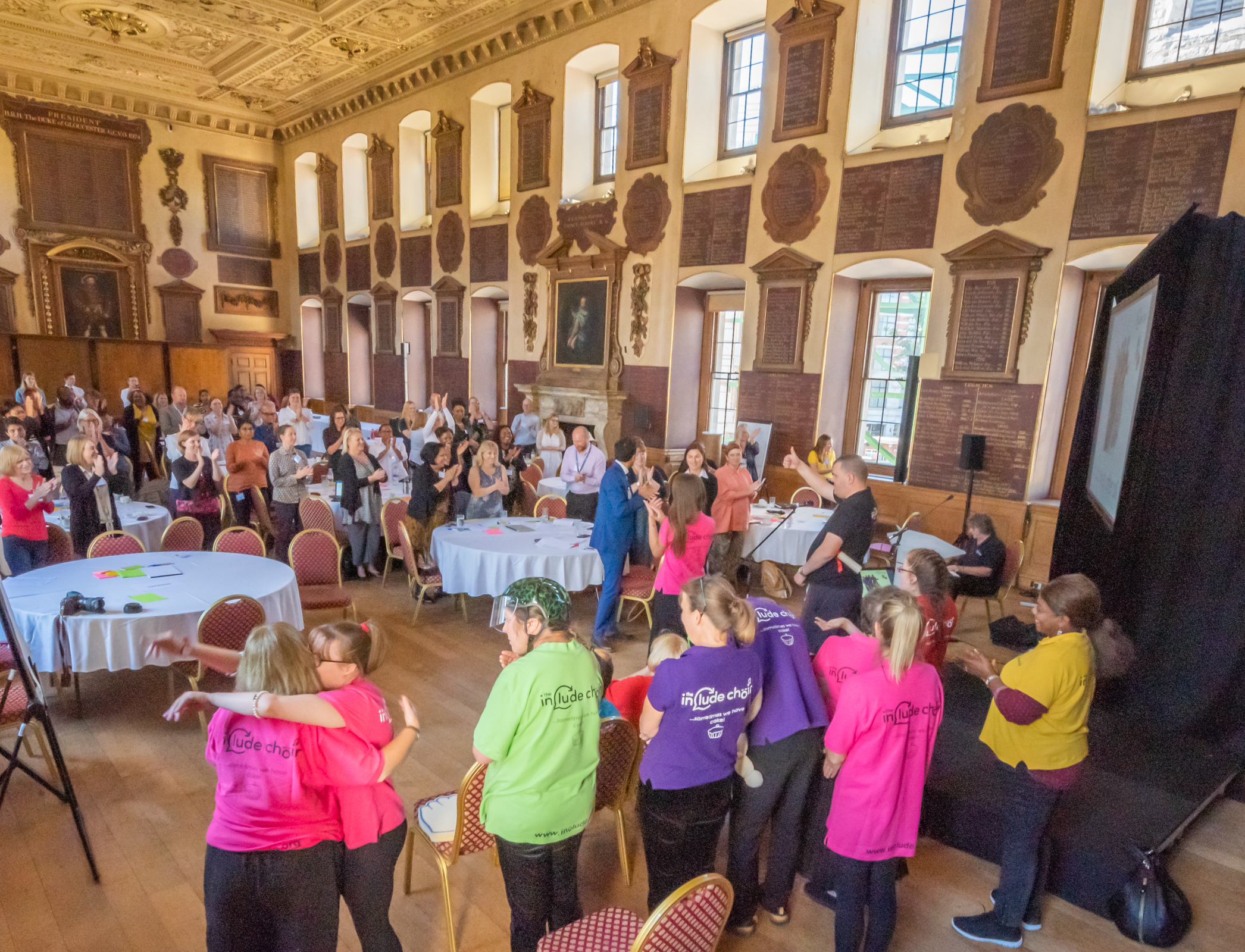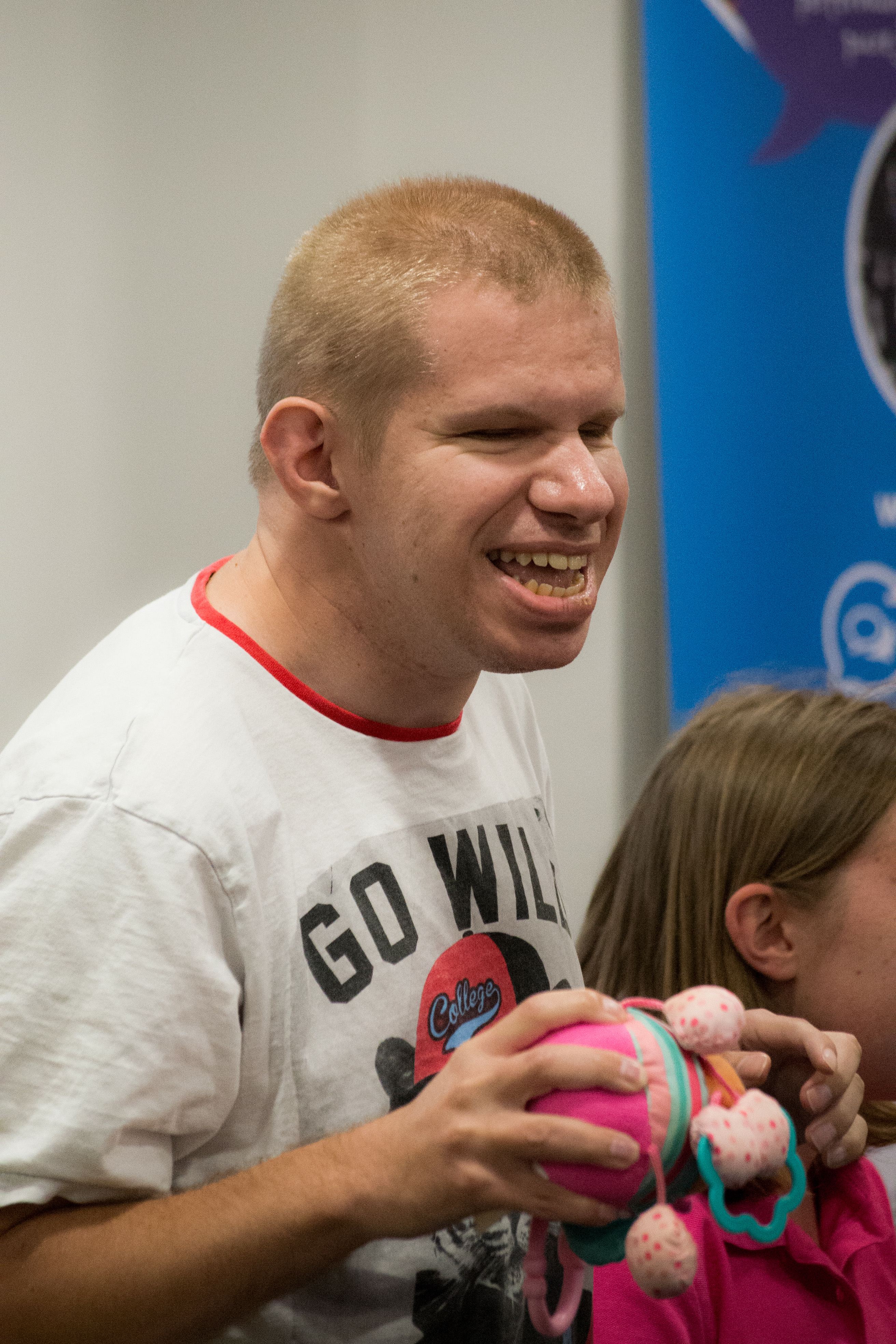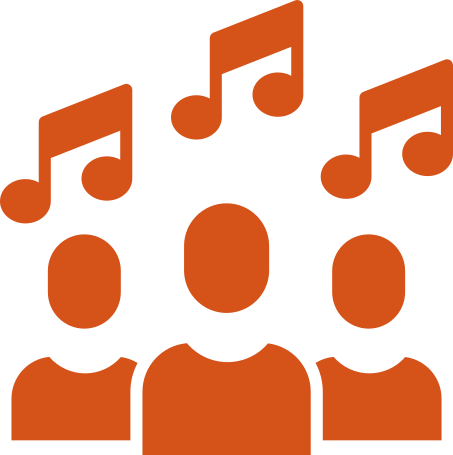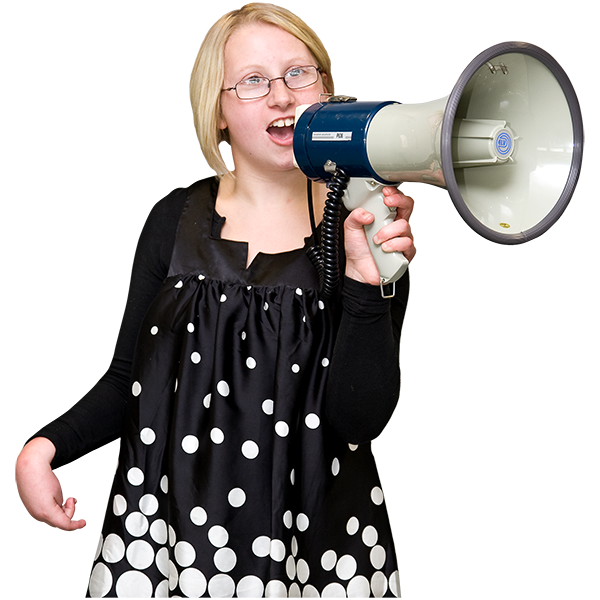 We may be at home, but The Include Choir continues! We meet on Facebook Live every Wednesday to share songs, signs and smiles. Everyone is welcome – we can't wait to meet you!
Click on the image below to request to join the group.
What is the Include Choir?
It is a choir where you can make a difference and help make the world a more inclusive place
It is a way to learn Communication Skills
It is a place to meet new people
It is somewhere that everyone is valued for their unique contribution
Anyone can join The Include Choir; our members include people with and without understanding or speaking difficulties.
We use Makaton signing when we sing, as well as lots of other Inclusive Communication techniques, so joining the choir is a great way to learn skills, as well as enjoying singing and performing together.
We rehearse every Wednesday, 7.30 -9 at St John's Church, Redhill. You can download our Flyer for more information.
The choir performs and runs workshops at a range of venues. Our members get involved in writing songs as well as performing and we use music as a tool for inclusion and learning about a range of relevant topics, including the Mental Capacity Act
Want to know more?
The Include Choir uses video as a way of spreading the word about inclusive communication – and sharing the #WeTalkMakaton Sign of the week (which can be great for a giggle)
You can see performances on our YouTube Channel and songs that we've written too.

Subscribe to my channel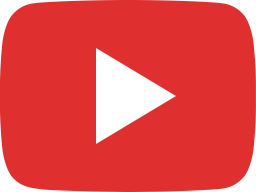 R for Request – The Include Choir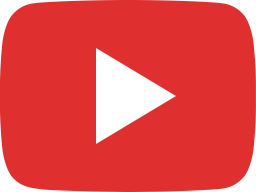 In My World – The Include Choir

100%
of Choir members who responded said the choir made them happy
92%
said it helped them feel confident
100%
of sighted singers said it helped their Makaton signing
83%
said the Include Choir helped them speak up for themselves