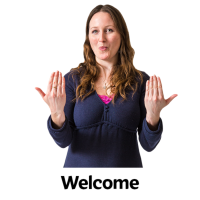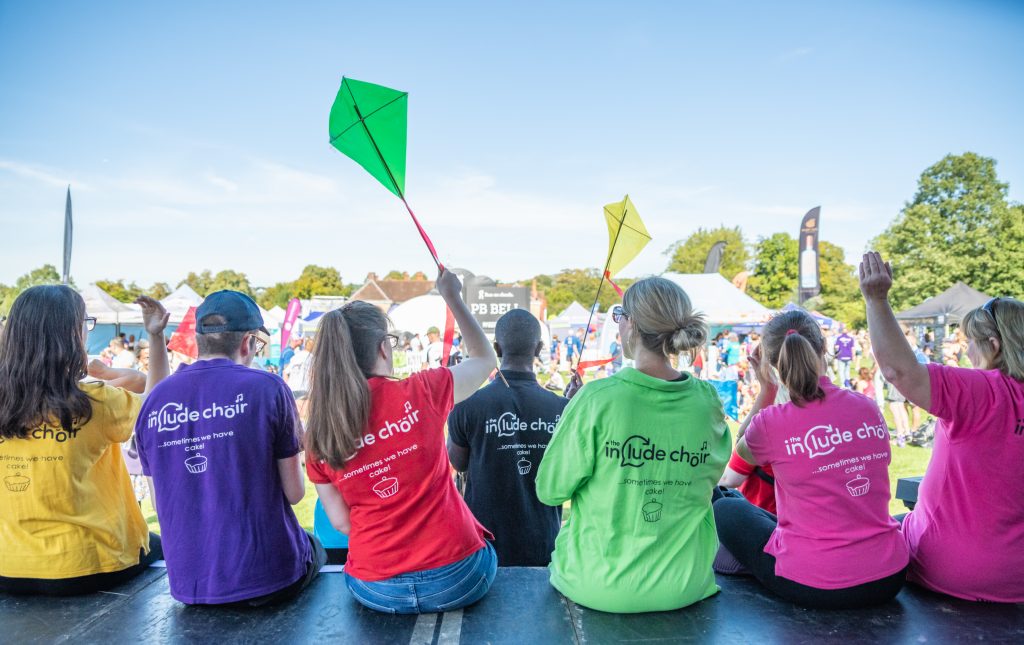 The Include Choir Redhill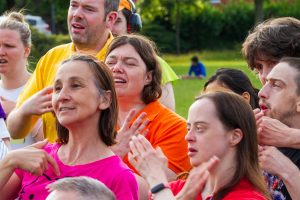 The Include Choir Redhill meets 7.30 to 9pm on Wednesdays
At Lime Tree School, Battlebridge Lane, Merstham, Redhill, RH1 3LH
To find out more, book a taster session, see us in concert or to volunteer please email includechoir@include.org.
We keep membership fees as low as possible so that everyone can join us.
The Include Choir Epsom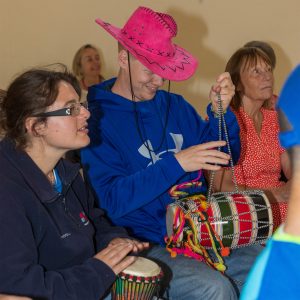 The Include Choir Epsom meets 6 to 7.30pm on Tuesdays
At St Joseph's Church, St Margaret Drive, Epsom KT18 7JQ.
If you would like any more information, please contact us at includechoir@include.org.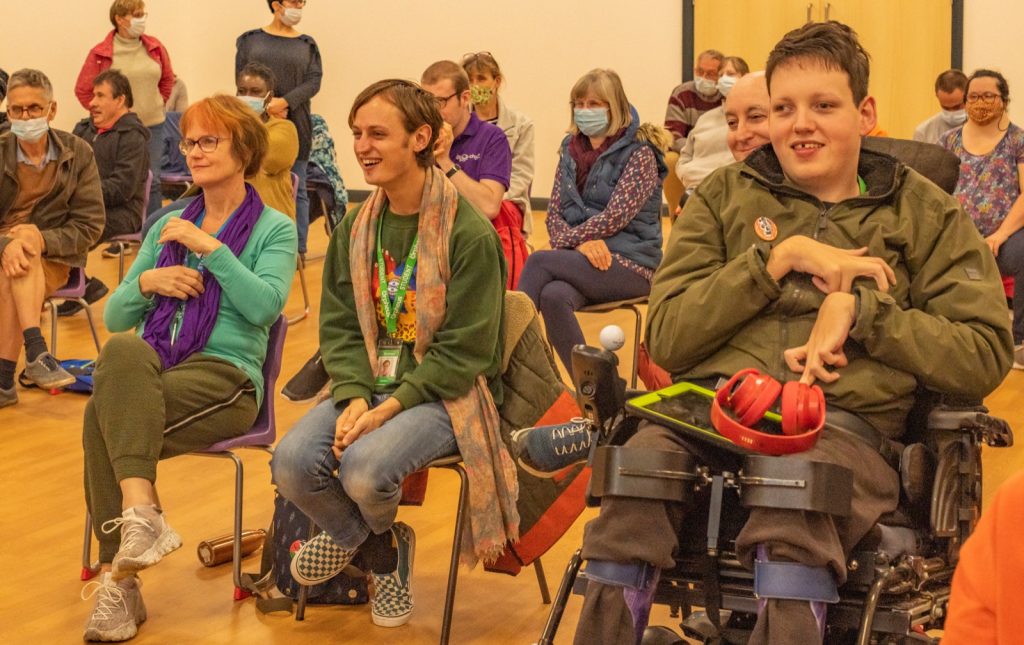 The choir welcomes people with and without learning disabilities or autism. It is a fun-loving friendly place to make friends and practice communication skills (for support staff too).
We all know that joining a choir has loads of benefits – but there are even more reasons to join The Include Choir:
You will feel fantastic!
You will make new friends
You will learn Makaton signing and more (super useful for support staff)
You will make our community more inclusive
… sometimes we have cake ; )
Events and Rehearsals
The choir performs regularly in Surrey and the South East. Please contact us if you would like to book the choir for an event.

Online Services
The Include Choir Redhill on Wednesdays is also live on Zoom for anyone who can't get here in person.
Include Choir Online is a closed Facebook group with live broadcasts from our Choir Directors at 8pm on Sunday evenings. These short Sing, Sign and Smile sessions help boost your mood and practice your singing and signing.