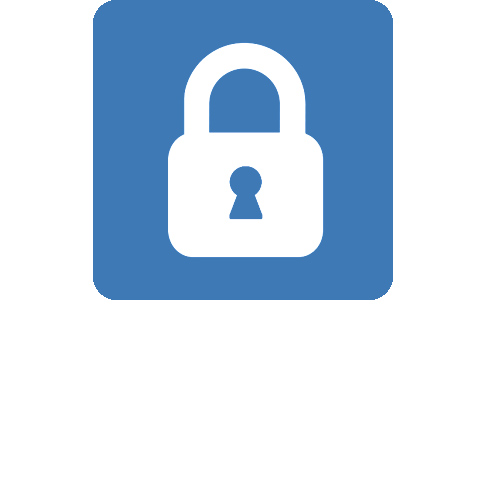 We are committed to protecting your privacy at Include.Org and The Include Choir. The following statement describes how Include.Org and The Include Choir collects and uses information about people who use our services or visit our website.
If you have any queries about this statement please contact us at
Collecting Information
We will collect personal information from you when you enquire about our activities for or volunteering opportunities, register with us when becoming a member or volunteer, donate to us or otherwise provide us with personal information. We may also receive information about you from other people, if a friend or colleague refers you to our charity.
Personal Information
The types of personal information collected might include name, date of birth, email address, postal address, telephone number and medical history so members can safely attend activities.
How do we use this information?
We will use your personal information to provide you with the services or information you have requested and for administration purposes. We use generic information of the people we support to further our charitable aims, including fundraising applications e.g. 80% of or choir members have a learning disability . If we need to share your information with other service providers we will ask for your consent first, except in situations when a person is in immediate risk of harm.
If you appear in our photos or videos, we will ask you for specific consent to share these for awareness-raising and / or marketing purposes – for example, using videos on social media or photos on our website or leaflets.
Privacy and Security
Cookies
'Cookies' are small pieces of information sent by a web server to a web browser, which enable the server to collect information from the browser. Essentially it takes the form of a small text file deposited on your computer's hard drive.
Include.org's website uses cookies to ensure that you can interact with our web sites successfully. The use of cookies does not give us access to the rest of your computer or to personal information about you.
Personal Detail Protection
Information that you provide in a membership, registration or enquiry form is then stored on a secure server. We also take appropriate measures to ensure that the information we receive is kept secure, accurate and up to date via review processes and kept only for so long as is necessary for the purposes for which it is used. All access to our secure server is restricted only to authorised staff, trustees and relevant volunteers where required.
Legal Compliance
Include.org and The Include Choir may need to disclose your information if asked to do so by law or in response to a court order. In exceptional circumstances, where we think someone is at serious risk of being harmed, we may contact the police or a local authority safeguarding team.
Consent
By providing us with your personal information you consent to the collection and use of that information for the purposes and in the manner described in this Privacy Policy.
Links
Our website may include links to websites run by other organisations. Include.org is not responsible for the privacy practices of other organisations' websites, so you should read their privacy policies carefully.
Data Protection (Rights of Access)
You have the right to ask for a copy of the information we hold about you (for which we may charge a small fee) and to have any inaccuracies in your information corrected.
If you wish to exercise these rights, please contact: The Include Project, 37 South Mead, Redhill Surrey RH1 2E or email: info@include.org
Include.org reserves the right to amend this privacy statement. The most up to date version will always be available on our website so please check from time to time, continuing to use our website you will be deemed to have accepted any changes.
If you no longer wish to receive news from us and would like to unsubscribe from our mailing list, please Contact Us to let us know.