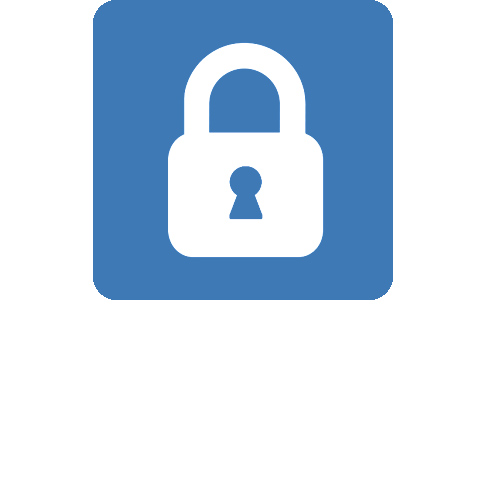 We are updating our Data Protection Policy – but for now, these are the important things you need to know.
When you get in touch we make a note of your contact details.
We use these details to respond to your enquiry and keep you informed about our activities.
We will keep your information safe and secure.
We will not pass your details to anybody else.
If you would like us not to contact you, or to delete your details, just go to Contact Us to let us know.