Thank you for Supporting us!
Thank you to Monday Charitable Trust, BoostFit and to EVERYONE who donated to The Big Give Christmas Challenge – We raised a whopping £9181 (more than £4000 over our original Target!!) But it's never too late to Donate and bring a little Christmas cheer.
You can even give the gift which keeps on giving and make a Regular Donation .
Whatever you choose, the Include Choir wishes you a very Safe and Happy holiday season – thank you for helping us make sure everyone is Included this Christmas.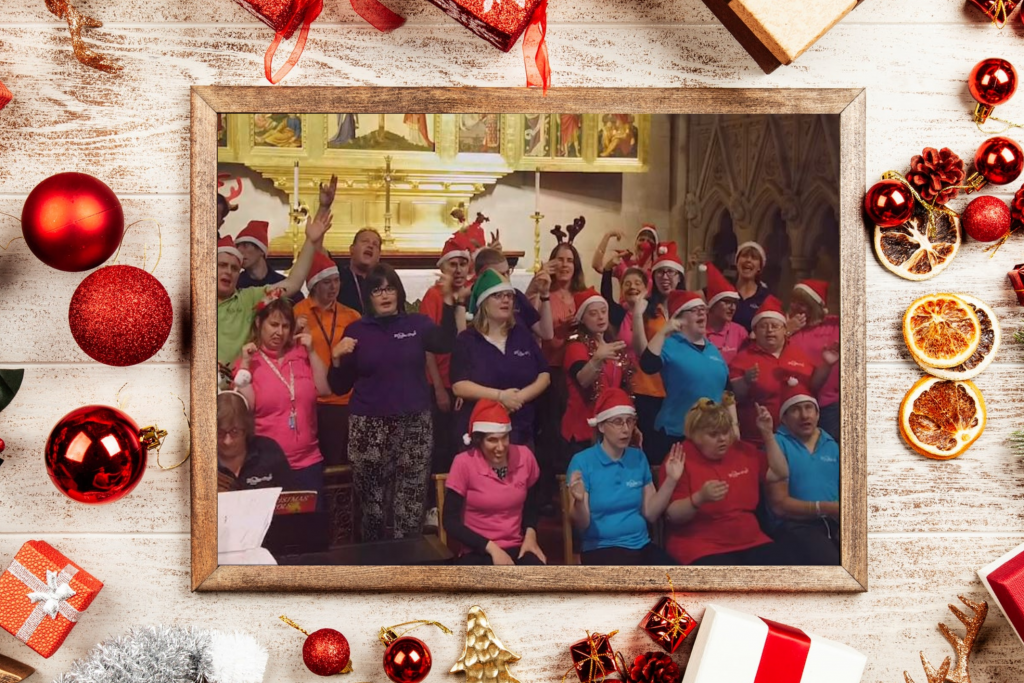 Due to Covid-19, The Include Choir is more reliant than ever on people's regular generosity. If you can make a regular donation, however small, you will make a lot of people smile.
All contributions make a big difference and are gratefully received.
To set up a fundraising page, go to 'Golden Giving'.
Thank you for your support.