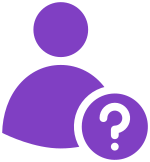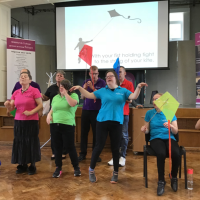 Our Vision: 'Everyone included through the right communication'
What we do:
Provide community projects, training and consultancy combining music, creativity and fun – to teach people better ways of including and involving people with understanding or speaking difficulties
Include is all about thinking outside the box: music, games, cake and laughter are our tools to bring inclusive communication to life and to take us one step closer to an inclusive world. To Include someone is to unlock their potential and we guarantee you'll be surprised at what people can achieve.
Our Values: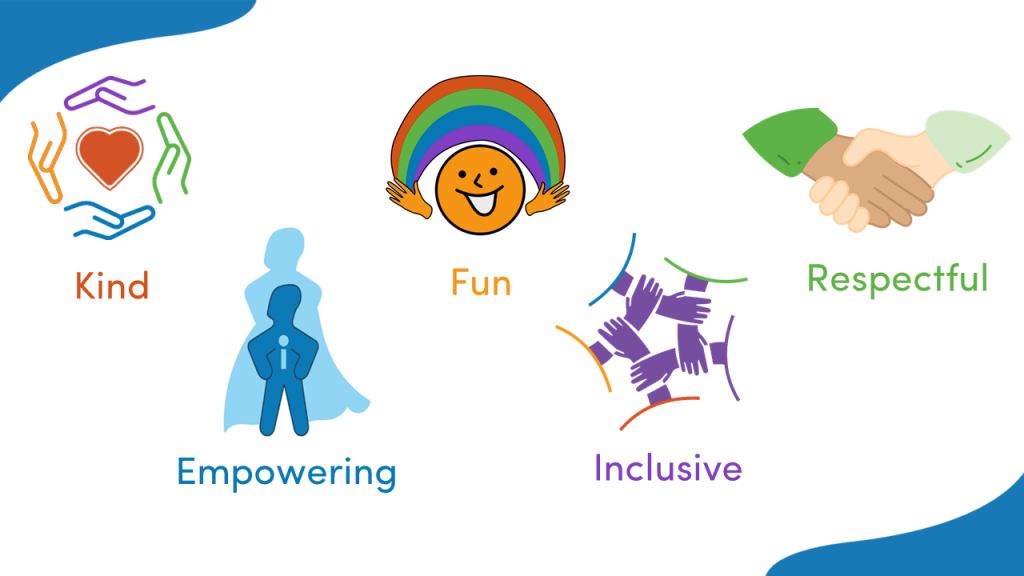 'Inspirational… a brilliant educational Tool': Baroness Ilora Finlay of Llandaff
Include starts with I – what can you do to include someone today?