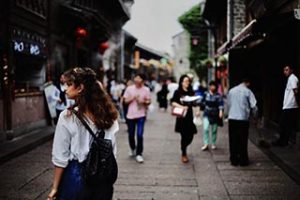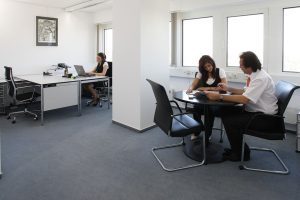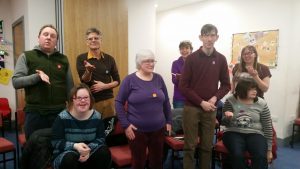 How does your organisation Include people?
It's not just families and specialist services that need to know about and be able to use inclusive communication.
People with communication needs should be able to walk into anywhere:
A law firm
A bank
A shop
A school
A hospital
and find people who can communicate with them, help them and accept them. It's not just 'a nice the thing to do', it's the right thing to do and a legal obligation.
Include can help you through
Creative Staff Training in Inclusive Communication or the Mental Capacity Act
Support for staff and families of staff with acquired communication needs
Bespoke Consultancy
Corporate Volunteering Opportunities with The Include Choir
Ongoing Corporate Social Responsibility programmes
Designing inclusive communication resources
Whatever your needs, we will provide memorable and enjoyable educational tools for your employees and help you meet your legal and ethical responsibilities towards inclusion and communication.
We specialise in communication and that means listening to you.
Contact us to discuss how we can work together.
'The MCA Song should be adopted as an anthem for all working in the field. Inspirational.' Paul Phazey, Investment Director, Rathbone Investment Management