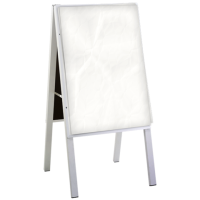 We know that Training is not a 'one size fits' all service, especially in an area as complex as communication.
This is why we offer a range of packages to suit all needs, all delivered by highly specialist Speech and Language Therapists with accredited training credentials.
Whether you are completely new to the world of Inclusive Communication and want bespoke training, want to develop the services you can offer your customers with recognised training packages, or just want a refresher of your Makaton signing, we have the training that you need.
If you can't find what you're looking for among the options below, why not Contact Us and tell us what you need.