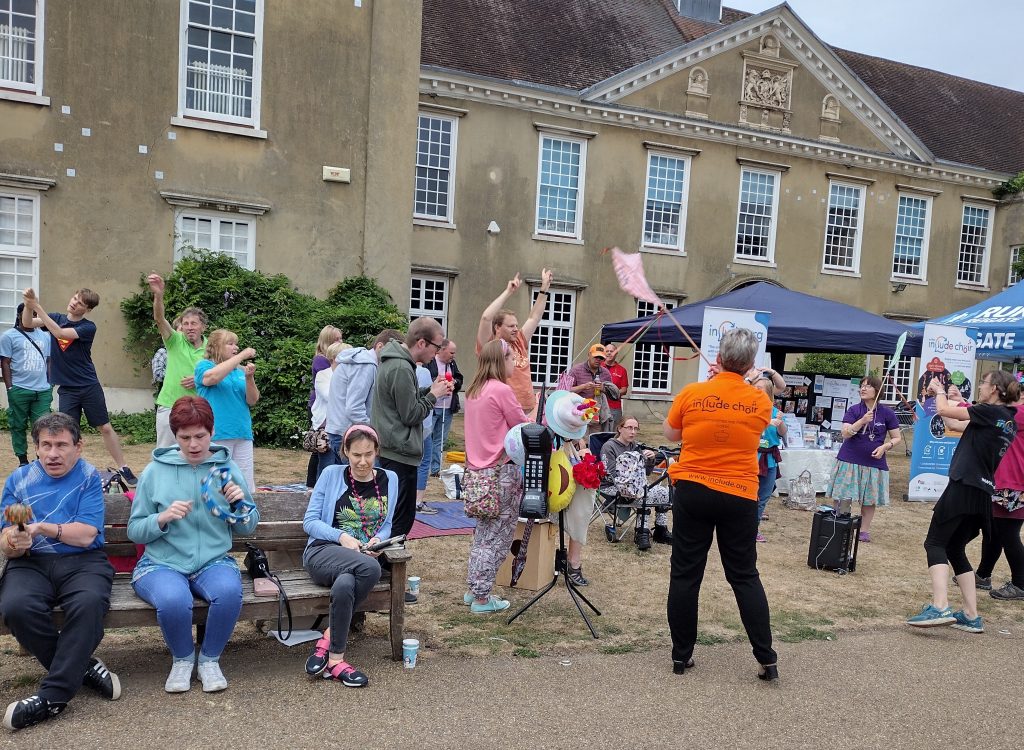 I first found out about The Include Choir by word of mouth, from my friend Hannah. She recommended it to me because she knows I enjoy fun things and singing takes your mind off your worries.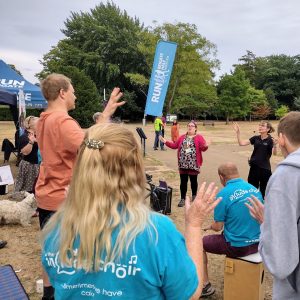 When I came along, I found that everyone is very friendly, this group does not separate out one type of person from another.
If people have autism or mental health needs etc they are accepted. Everyone is accepted for who they are.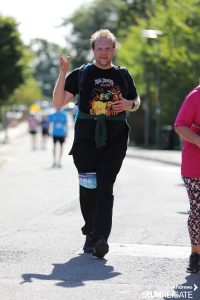 I decided to Run Reigate to represent Include.org and help raise money for the charity and its work. It is the first time I have done a race to raise money.
My journey to doing this half marathon was a long one! It has taken me a few years to get here.
There is no magic wand – I had to put the graft in!
I was very good at running when I was in college, but I stopped doing it and wasn't even able to do a 5K at first. What got me back into running was seeing my friends Tina and Andrew, who I met at the Prospero Theatre group, doing so much running. Tina did the London Marathon and Andrew is training to do an Ultra marathon which is 50miles and also a 100mile race – they have inspired me and helped to coach me.
Once I could do a 5K comfortably, I gradually built up from there to a 6K and 7K and so on. Over the last 2 or 3 years I have got better and better at it. It goes to show that if your body is healthy enough you can do it.
I will never be like Mo Farah winning gold – but I still love it and for me it's more about the journey than getting a gold medal.
Run Reigate was actually my 3rd half marathon! I did Denbies and Woldingham, and for those I had never run that far before (and not with so many hills), but once I got to 12 miles I just pushed myself that extra bit to get to the end.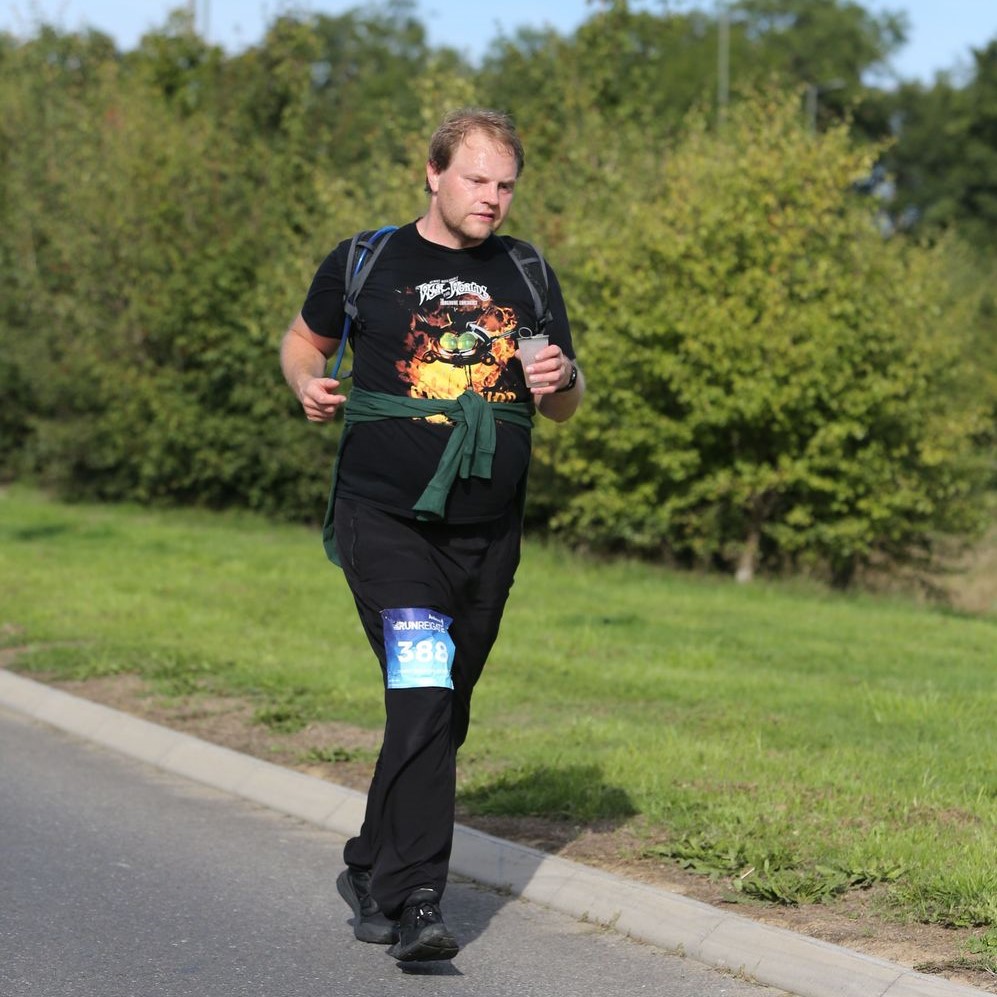 I feel I haven't achieved a lot since my college days – but I was ready to take on my next challenge and fundraising for a great cause like Include.org has made me feel like I have achieved a lot. It is a super feeling to help the choir – not just running for myself.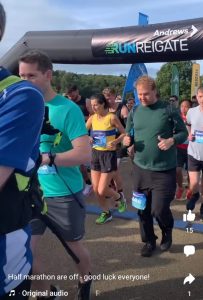 The day of Run Reigate didn't go completely smoothly for me! I was going to get a lift there but the person who offered forgot and so I was then running late and had to drive myself there. I was still in Redhill at 9am and my race started at 9.15am in Reigate! When I finally arrived, I had to jump over the railings to get to the start line on time! I had my backpack on too – but it had my water in it and I knew I would be glad to have that.
There was a good vibe at Run Reigate. I enjoyed seeing everyone – some people also running spoke to me. They reassured me when I had to stop for a comfort break that I wasn't the only one to need to do that!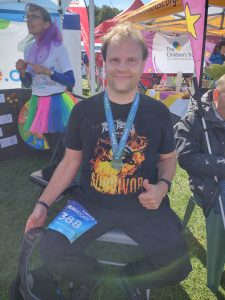 It's not just the running but the people, the stalls, the music – that's the reward after the run!
The weather was also good and I enjoyed exploring parts of the countryside of Reigate and Horley that I wouldn't normally see.
And finally, it was great to see the finish line ahead!
The Include Run Reigate fundraiser is still going. Please donate here: Team fundraiser – Run Reigate Include.org Team (peoplesfundraising.com)
Penny Sims
Communications and Partnerships Manager