Media and Marketing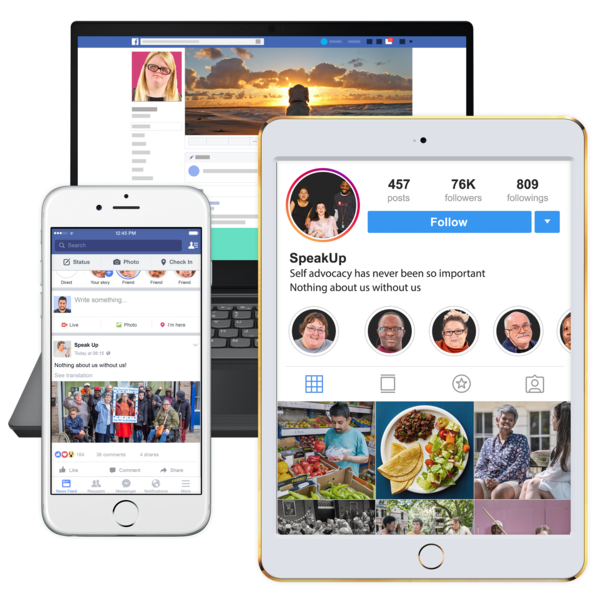 1.We're looking for a proactive, media-savvy individual with experience of scheduling, posting and content creation on Facebook. You will work with the senior staff, volunteers and members, creating fun and engaging content and sharing news to promote our charity.
2. We are also looking for a Social Media Assistant 2 to 8 hours per month (flexible).
3. We are also looking for a Communications Assistant 2-4 hours per week (flexible).
Please take a loot at the role description. We're reviewing our social media strategy and platforms and will relaunch later this year, so it is a really interesting time to get involved.
If this isn't the role for you, please visit this page again soon as we are always updating our website.
---
If you have other skills which you think could help us, please get in touch!
We'd love to hear from you.