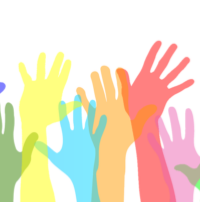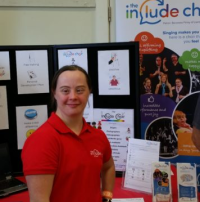 Include.org would be nothing without its volunteers!
The team is made up of a fantastic group of people of all ages, experience, skills and backgrounds, all committed to making our communities more inclusive.
It's not just us that say they're fantastic either – we were winners of the Mayor's Volunteers Team Award in 2018, only 2 months after we registered as a charity!
We welcome applications from people who need additional support and have a supported volunteer programme where you will be allocated a buddy, (trained in inclusive communication) to help you gain the skills you need.
Why not check out our vacancies?