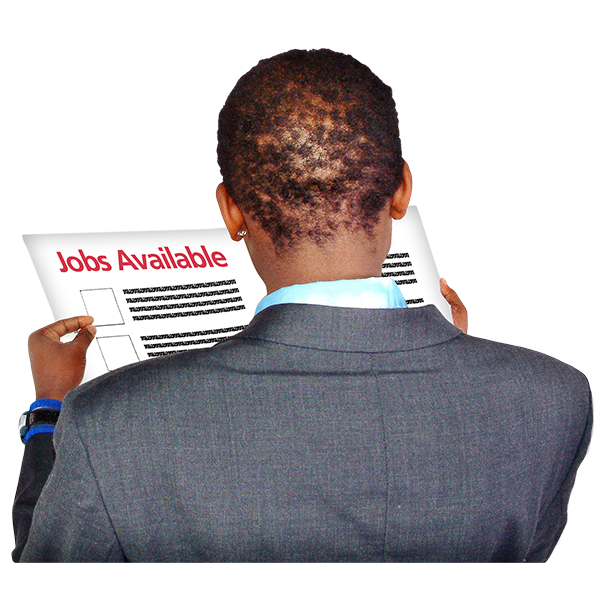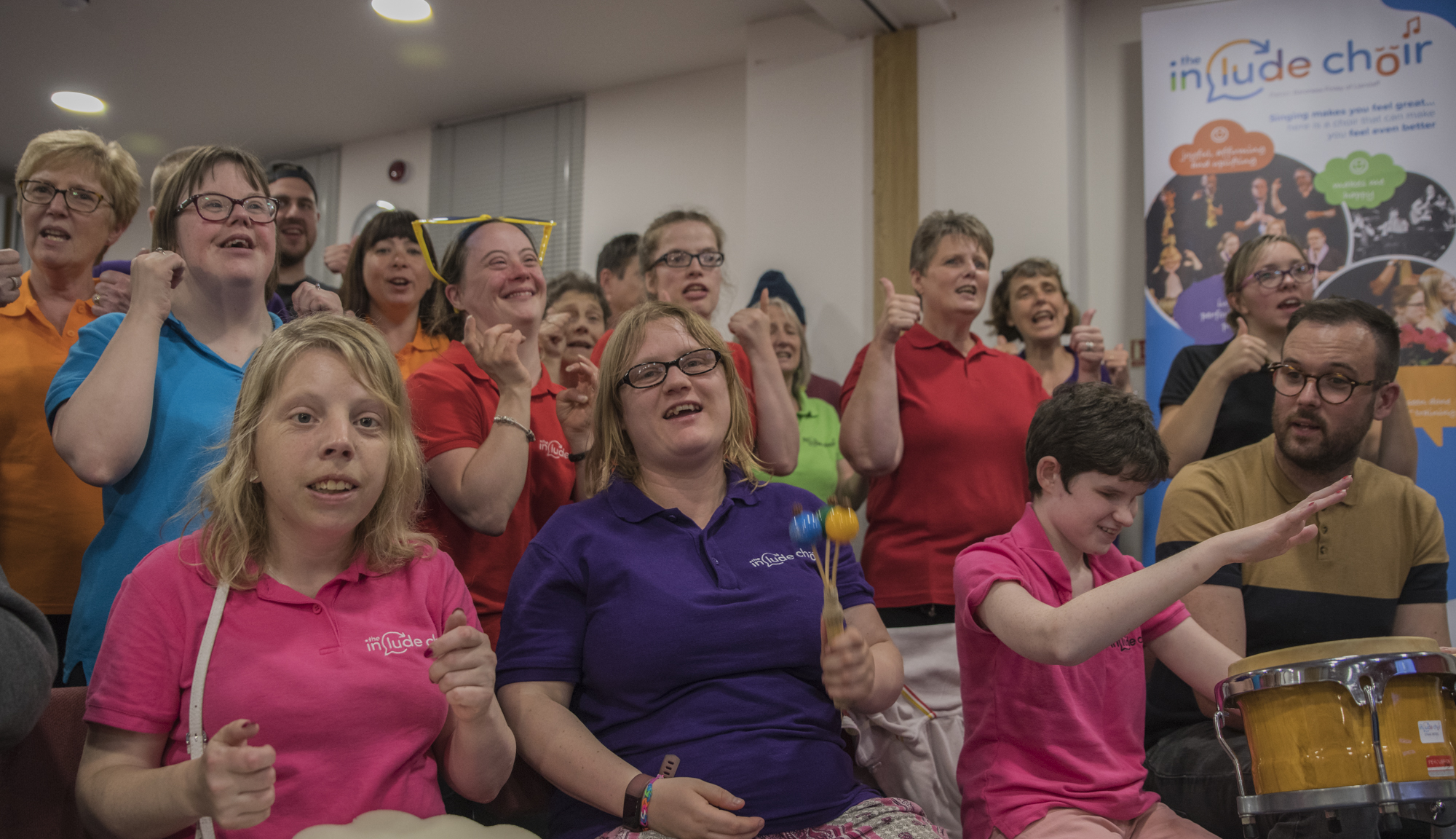 We are always looking for people with speech and language therapy / musical experience to join our bank of part-time staff providing music and communication sessions and / or training.
If you are interested in training to be an Include Practitioner, please contact us for a job description.
And if you want to give yourself a head start, or just want to use your skills to give something back why not join us as a volunteer?