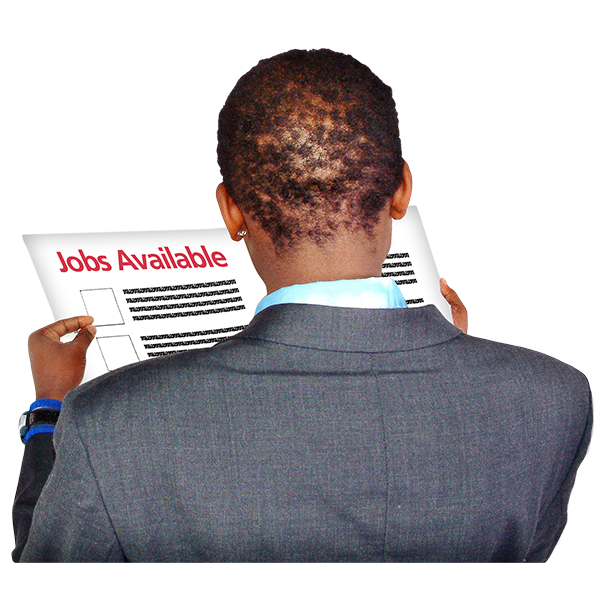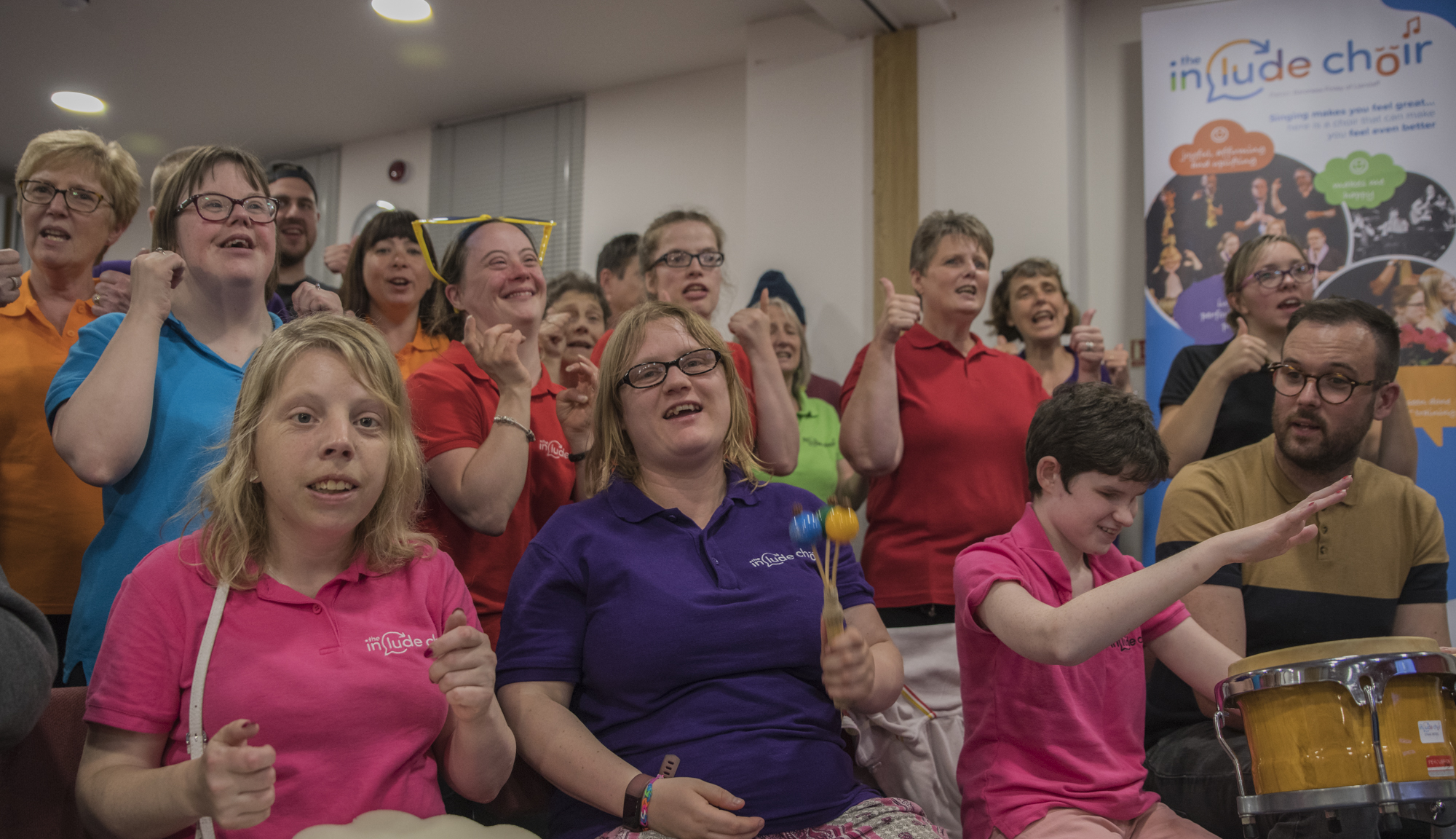 " Include is an inspiring organisation to work for. I am frequently a witness of the positive effect their work has on health professionals, support workers, family members, members of the public and service-users alike." Susi, Staff member
Could you help us spread the inspirational effect of Include more widely as we grow and develop our unique services?
We currently have an exciting opportunity to make a real difference to the future of Include and the lives of people with communication needs:
If you are committed to inclusion and like the idea of working for a small charity that looks at serious issues in a fun-loving way, why not apply?