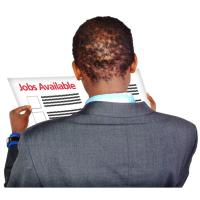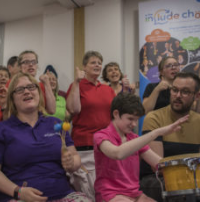 " Include is an inspiring organisation to work for. I am frequently a witness of the positive effect their work has on health professionals, support workers, family members, members of the public and service-users alike." Susi, Staff member
Could you help us spread the inspirational effect of Include more widely as we grow and develop our unique services?
We do not currently have any paid roles available, but if you are looking to gain experience, why not look at our volunteer roles?
If you are committed to inclusion and like the idea of working for a small charity that looks at serious issues in a fun-loving way, why not apply?
---
Include Choir IT Technician:
We are currently recruiting for a fantastic technical role with the Award Winning Include Choir.
Are you the person who could bring our remote and face to face members together by helping us run the Wednesday Evening Include Choir session in Redhill simultaneously on Zoom.
You will work with our wonderful team in a range of other tech support tasks, and we guarantee you will learn new and exciting skills (unless you can already programme a Skoog!)
Find out more and how to apply here.