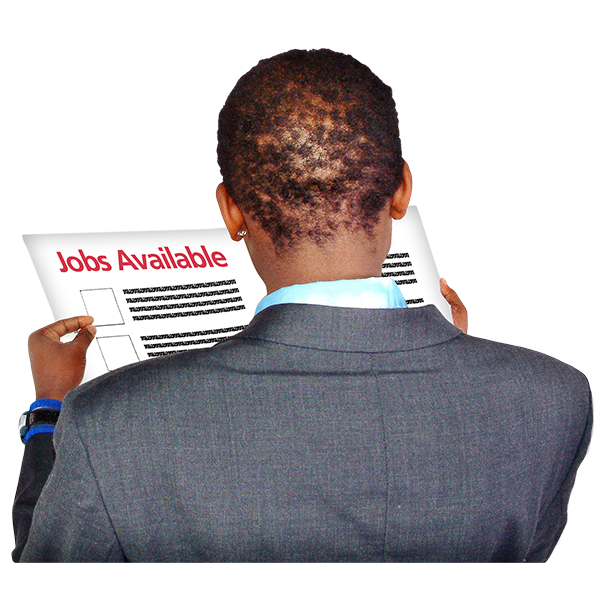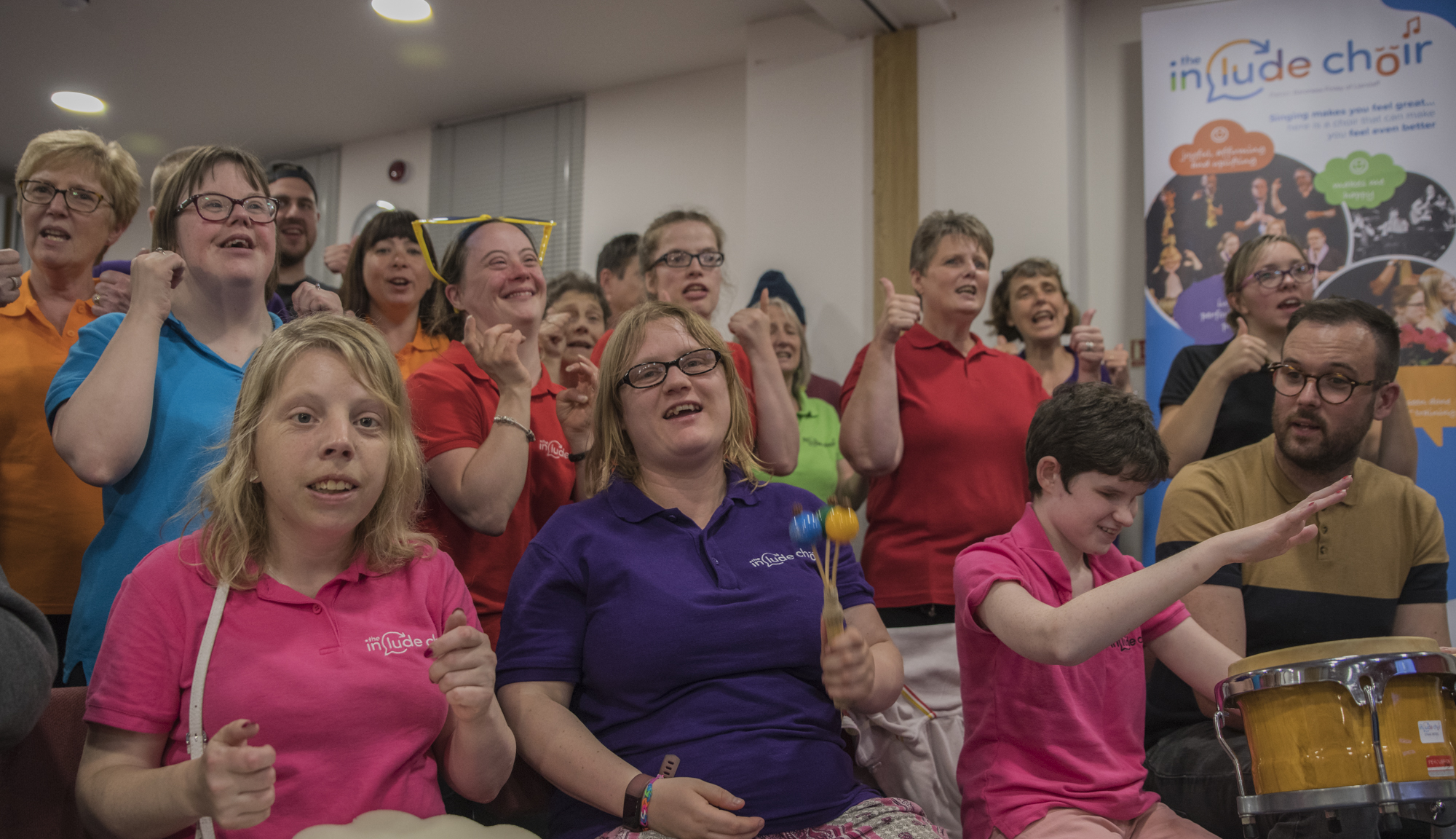 This is what one lovely team member said about working with Include.org:
" Include is an inspiring organisation to work for. With a strong, clear aim to make the world a more welcoming place, Include reaches this through their choir, workshops, events and training, in a poignant, fun and interactive way. I am frequently a witness of the positive effect their work has on health professionals, support workers, family members, members of the public and service-users."
Are you an SLT who is creative, passionate and committed to a more inclusive world for people with communication needs?
You could be our new Speech and Language Therapy Associate
If this job isn't for you, and you want to use your skills to give something back – why not join us as a volunteer?