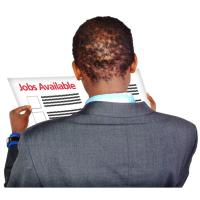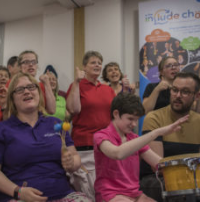 " Include is an inspiring organisation to work for. I am frequently a witness of the positive effect their work has on health professionals, support workers, family members, members of the public and service-users alike." Susi, Staff member
If you are committed to inclusion and like the idea of working flexibly for a small charity that looks at serious issues in a fun-loving way, why not join us?
---
We have a fabulous vacancy for a Speech & Language Therapist at Include.org!
Do you have a passion for inclusive communication and working within a social model of disability?
Do you love finding new and creative ways to build more inclusive communication environments for people with receptive, expressive or pragmatic language difficulties?
Then you may be the Project and Training Development lead Include.org is looking for
Job description and details of how to apply here
We can't wait to meet you!