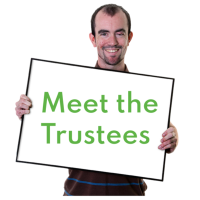 Would you like to join this wonderful team at Include.org? We are recruiting, find out more about the latest vacancies.
---
Jan van Laer – Acting Chair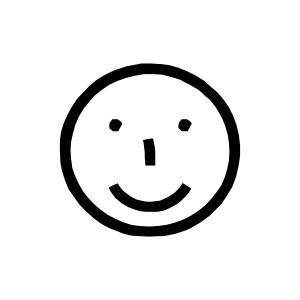 Jan is currently on a career break after 20 years in various finance and market access functions in the pharmaceutical industry. Jan got involved with Include via a project for _Social Starters immersion program, supporting Alix with business planning and would like to use his experience to help Include to grow further so even more people can benefit from more inclusive communication and good cake!
Nigel Leach – Treasurer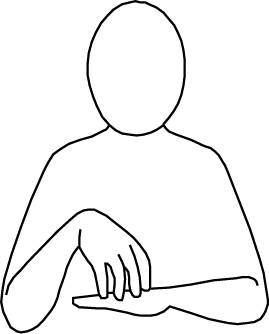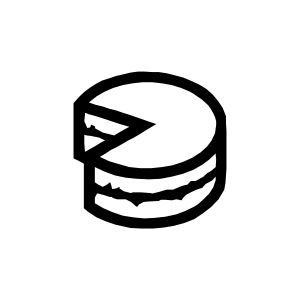 Nigel combines a love of singing and helping people with a flair for a spreadsheet in his work for Include.org. He has worked in a range of fields, currently as a Reinsurance Analyst for Unum. When he isn't singing, volunteering or balancing the books, he loves spending time with his children, grandchildren and wonderful wife, Lynette
Derek Hill – Trustee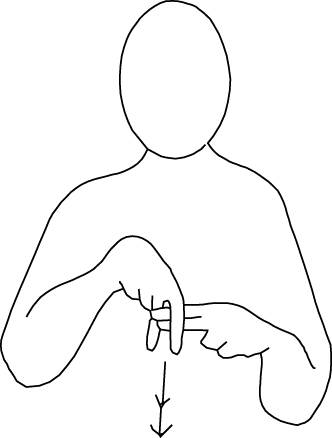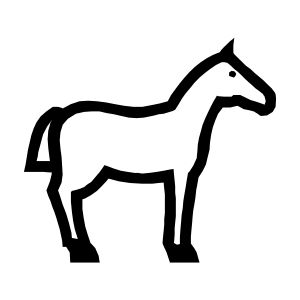 Derek has a background in marketing and business. He's practical, and loves building things, and fixing things. He supports Include because it's helping to create a more accepting, supportive society. And because of the cake.
Claire Dawson – Trustee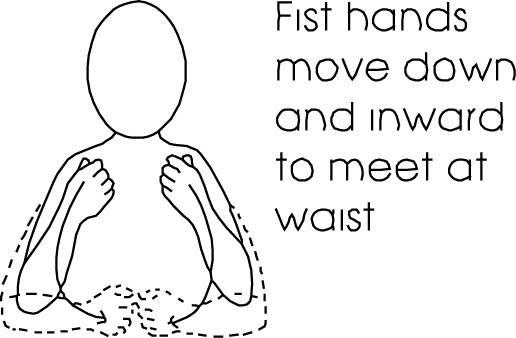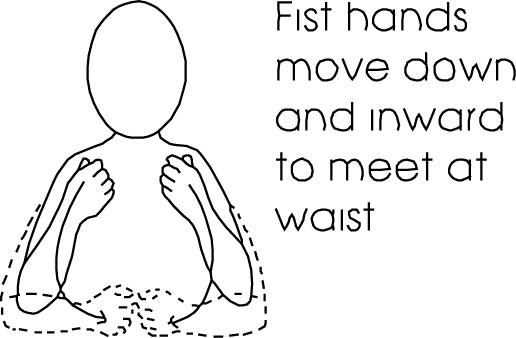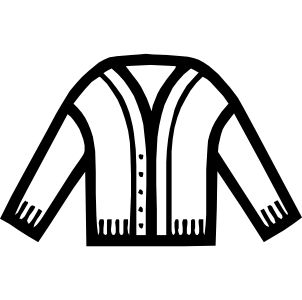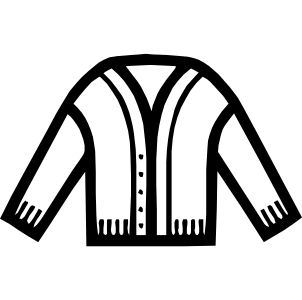 Claire has always worked for charities or the NHS, and has worked with adults with learning disabilities for 15 years, currently at Sunnybank Trust. She knows the importance of inclusive communication and has
loved learning Makaton and BSL – hence her passion for Include.org. You can hear her on Surrey Hills Radio on Fridays talking to Surrey charities. In her spare time, she enjoys walking her dog, yoga and learning how to crochet.
Faisal Osman – Trustee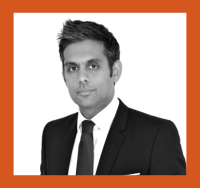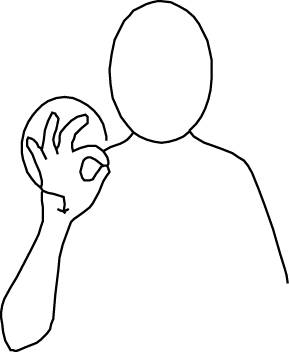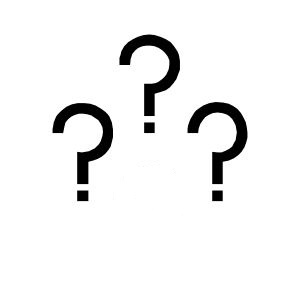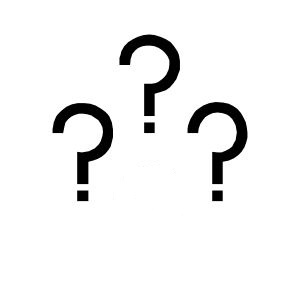 Faisal is a Barrister at the Chambers of Andrew Mitchell QC. International jetsetter, specialist lawyer and family man, Faisal brings many skills to the Board…but he won't tell us what his favourite sign is …answers on a postcard anyone?
Harriet Ayhan – Trustee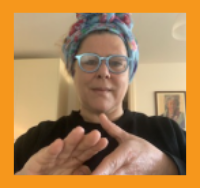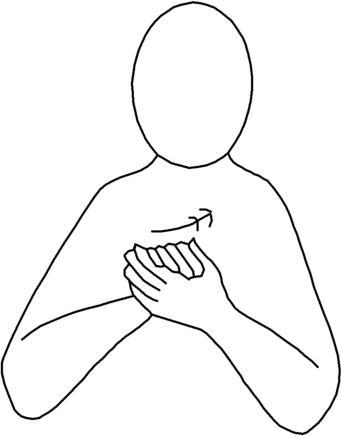 Harriet works at the Orpheus Centre as a support worker and was looking for a choir for one of her students. Her student had severe ASD and could not sit still for any length of time, so he could not have joined just any choir. A colleague of Harriet's mentioned the Include Choir and so they went along. Not only was the Include Choir perfect for him, but it opened a whole new world for Harriet when she was not in a good place.
Harriet tells us "It is like being in a healing place and you feel so good and inspired after each session. The choir has increased my confidence and self respect and I am learning about a whole other world of communication and how it is so important that everybody has a voice and they have a right to get that voice heard."
Sofia Yermo Moore – Trustee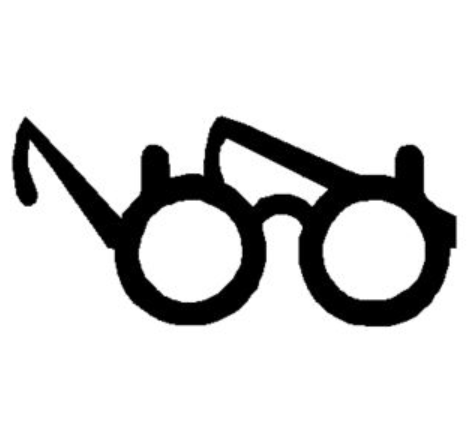 Sofia currently works as a 1:1 learning support assistant at a primary school. She loves to use all the knowledge Include has given her to help support the children in her care. She also works in a pharmacy, preparing prescriptions. There is a range of people that she will meet everyday and likes to make the shop accessible for everyone. She loves working with Include because all the people are amazing and kind. It is a warm, welcoming environment and of course…the cake!
---
Alix Lewer – Founder and Director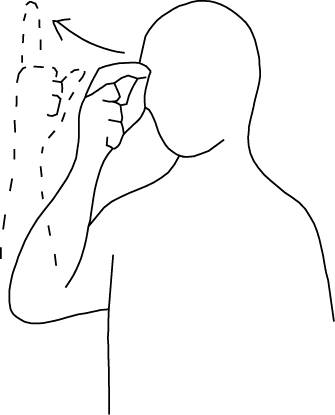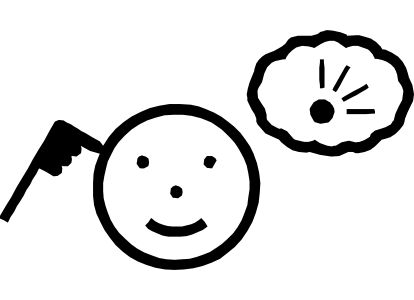 Speech and Language Therapist, safeguarding specialist, musician and cake-maker. Alix's personal and professional experience, a desire for change and a tendency to see the silly side of things all came together to create Include.org.