Include Choir and Activities
Face to Face Volunteering
We need an Include Choir Assistant to help us set up and run rehearsals in Redhill on Wednesday evenings. This can involve supporting members, using different communication aids – as well as lots of singing and laughter! And a chance to learn some Makaton.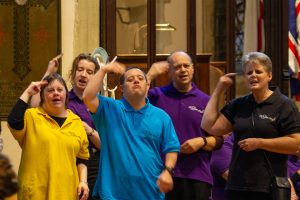 Include Choir Assistant (Redhill, Surrey)
We also need help with transport and support for people attending our Stroll and Sign sessions on Saturdays. Sessions involve people with communication needs getting together with others to explore Surrey's beautiful countryside. There is a focus on being mindful, appreciating the world of nature and communicating in different ways – including Makaton.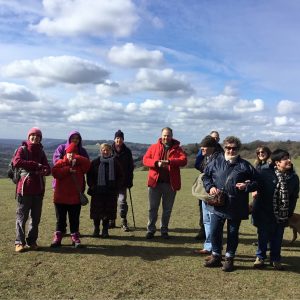 Stroll and Sign Driver and Session Volunteer (Surrey)
For more information download the Role Description and then email info@include.org