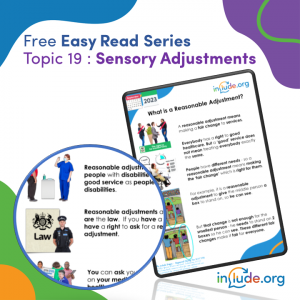 This week is National Inclusion Week which celebrates inclusion and encourages taking action to create inclusive workplaces.
One of the ways that employers can be more inclusive is to think about the sensory experiences of their employees. We found an interesting article on LinkedIn which talks about things like lighting adjustments, sensory break spaces and noise control.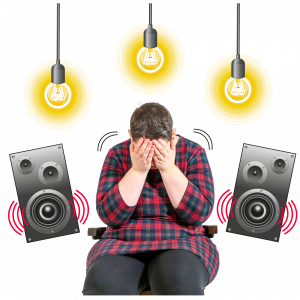 Of course, sensory considerations are not unique to the office environment. People who experience their senses such as smell, noise, or textures in heightened or muted ways may need reasonable adjustments to be made wherever they are.
Many theatres are now good at taking sensory needs into account. For example, The Lyceum has a scene-by-scene Sensory Synopsis of The Lion King available on its website. In addition, during relaxed performances the theatre turns off noisy hand-dryers in the toilets and provides alternative ways to dry hands.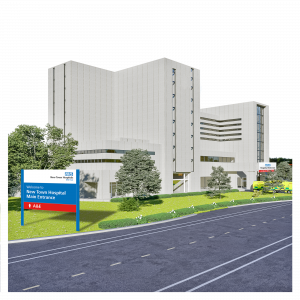 Being in a healthcare setting can lead to heightened experiences – so it's important that healthcare staff and those designing healthcare settings take sensory needs into consideration and act on requests for reasonable adjustments.
We had the founder of The Sensory Projects www.thesensoryprojects.co.uk Joanna Grace as a special guest at one of our Champions sessions. She talked with us about the reasonable adjustments that autistic people may need to help communication in a healthcare setting.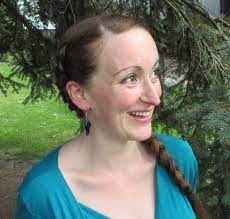 Many thanks to Jo for kindly sharing her own personal insights of how her autism affected her experience of healthcare during pregnancy and birth.
The NHS's Sensory Friendly Resource Pack (Free here: NHS England » Sensory-friendly resource pack) describes 3 types of sensory experiences that people with autism may experience:
hyper-sensitivity:

extreme over-reactivity to sensory input

hypo-sensitivity:

extreme under-reactivity to sensory input

sensory-seeking:

unusual interest in aspects of the sensory environment.
The Include Champions have produced a new FREE Easy Read document to share about reasonable adjustments for sensory needs.
Download it free here:
Listen to it on SoundCloud
Penny Sims
Communications and Partnerships Manager