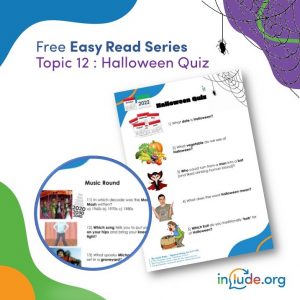 You may well do our quiz and find out lots of things about Halloween traditions and how it all started…but our Champions Group decided that these days Halloween is actually an opportunity to demonstrate some more up-to-date values!
We have to respect that some people don't celebrate Halloween – even if they did as a child.
It can be difficult to enjoy the idea of people you don't know knocking on your door and asking for things!

Philip one of our members, remembers an event from his childhood when his Dad chose 'trick' but what happened next, (with foam coming in through the letterbox) was actually quite intimidating and Philip can appreciate that for some people Halloween may make them feel nervous. Others in the group recalled tricks involving eggs being thrown at windows.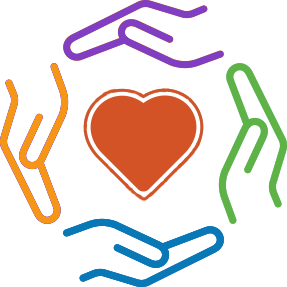 When you live in shared accommodation, as Ellie and Hannah do, they know that they need to respect the fact that other residents may not what any involvement in Halloween.
So being kind and remembering that is important.
However, at least half of our champions do have plans to dress up and do fun things for Halloween. Anna is dressing up as a vampire with the teeth and everything for a party she is going to with a group…and she hopes to have some red wine to drink, if not any blood!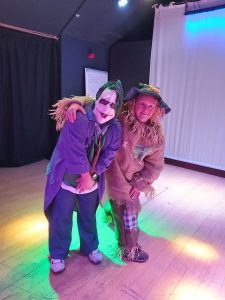 Philip has already dressed up as The Joker, and Simon as scarecrow, for a Halloween disco.
Hannah has plans to dress up for a spooky themed Zoom.
There is also the opportunity to do our quiz instead of Trick or Treating!
For the audio format quiz use SoundCloud.
We talked about other things that can help to make Halloween more respectful and inclusive.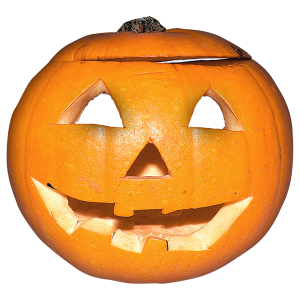 It was agreed that the idea of only knocking on doors where people have left out a pumpkin and decorations is a good way to leave people alone who do not like to celebrate Halloween.
Equally it is possible to be considerate as a home-owner too. Neighbourhoods can make a plan to ensure everyone can still get involved in halloween safely.
For example, if you notice someone with a blue pumpkin / collecting bucket at your door it is good to know that this is a sign that the person has autism and may find it hard to speak or interact in the conventional way. We also heard of an example where the parents of a young boy (who has severe food allergies) give treats to local houses to give back to their boy when he goes trick or treating in his own road, so he feels included and is still safe.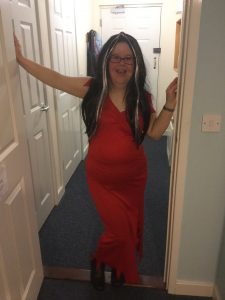 These are good examples of empowering people with additional needs and their communities to take part in Halloween in ways that work for everyone.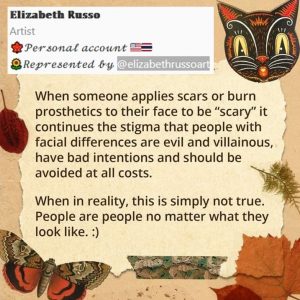 Here is a timely reminder of Include's values:
Kind
Empowering
Fun
Inclusive
Respectful
And finally, a Halloween song from The Include Choir: https://youtu.be/aIRhUwJKggU
Penny Sims
Communications and Partnerships Manager